Hair Color
At Allure Beauty, we have experience with a variety of techniques to give you the colors or highlights you're looking for. Stop in and discuss your hair color wants and needs with one of our dedicated consultants and let us help you select the right service for your needs. We're happy to answer any questions you may have about your color, after-care, and much more. We'll make it easy and fun to get the natural or dynamic colors you're looking for. Stop and see us today.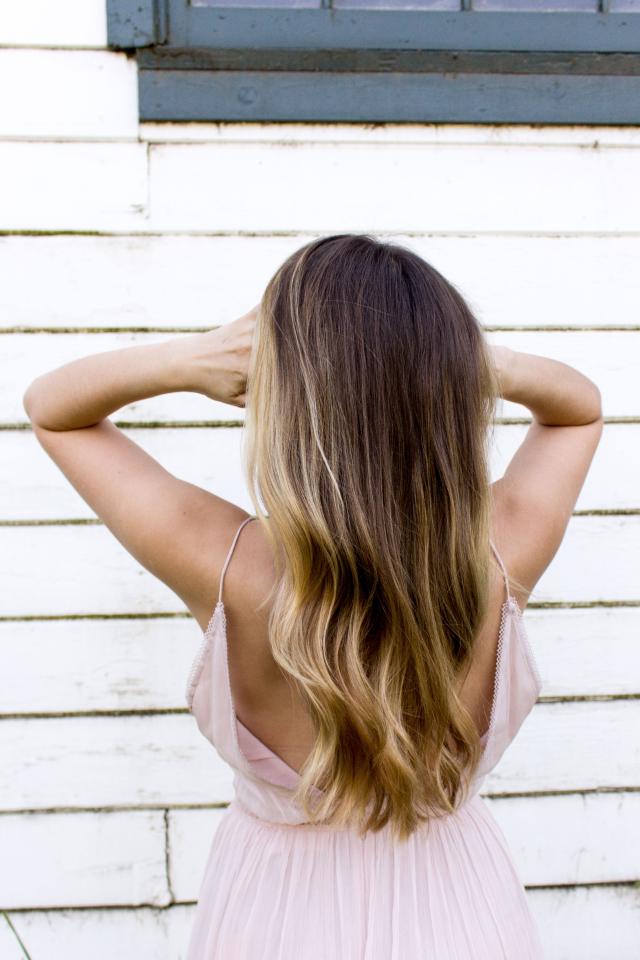 Cuts & Styling
Allure Beauty offers a clean, comfortable cut, wash, and styling location. From "a little off the top" to a whole new look, our stylists are ready to help with all your styling wants and needs. Our stylists have experience with styling for the whole family and we look forward to seeing you for your next styling or haircut appointment.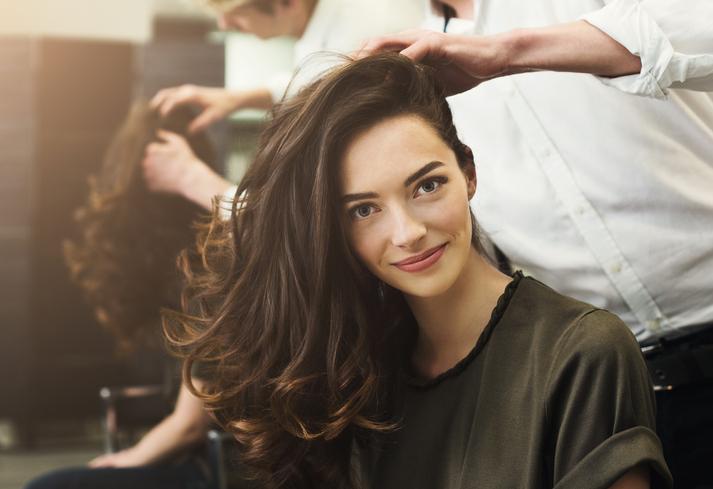 Conditioning
Is your hair feeling dry or lifeless? A deep conditioning treatment can provide revitalize your hair and help it feel silky and healthy. At Allure Beauty, we can help customize a treatment for your hair and help strengthen hair follicles, moisturize dry or damaged hair, or keep color treated hair feeling and looking natural. Contact us today for more information or to schedule your next appointment.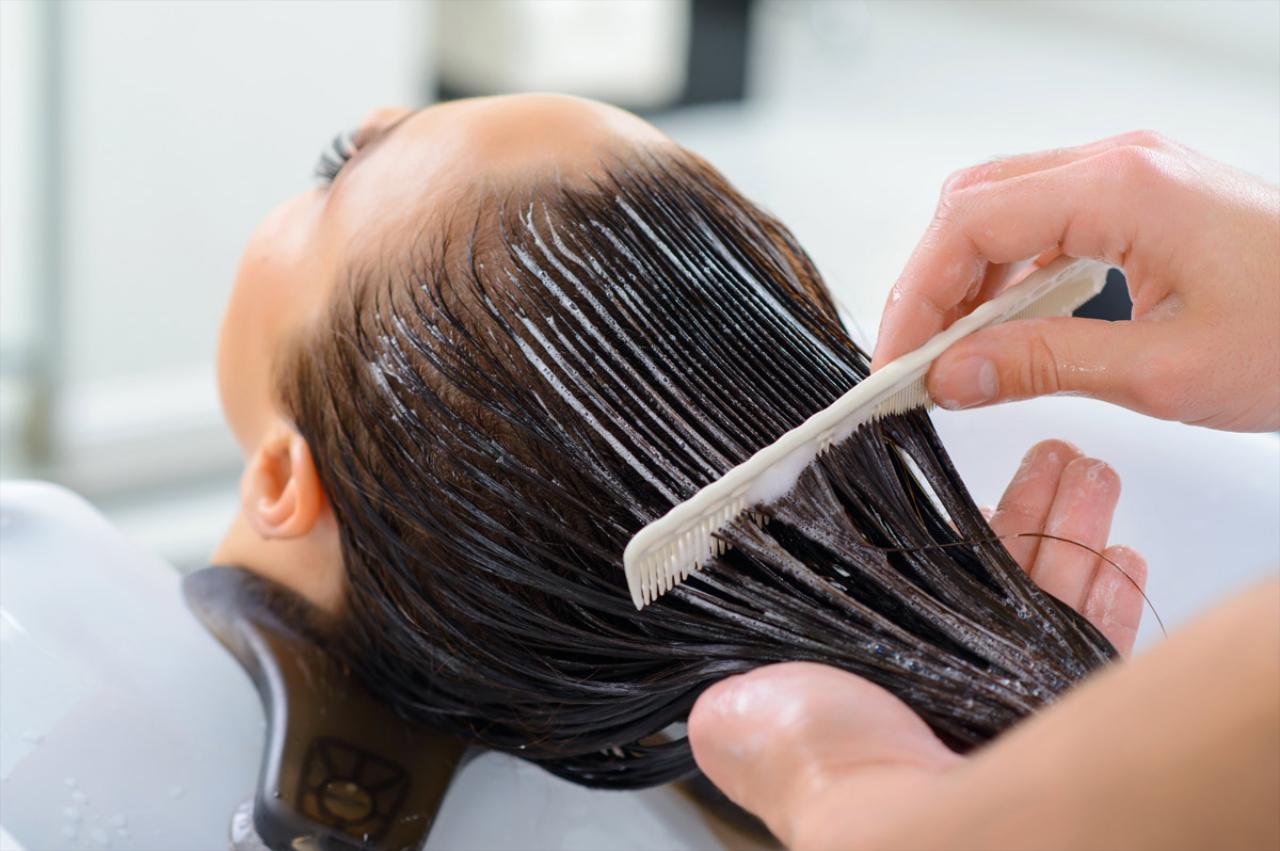 Waxing
Waxing is one of the easiest methods of removing unwanted hair. Our services include facial and brow waxing, bikini wax, legs, feet, and back. Our salon is designed for your privacy and comfort so you can be as comfortable as possible during your visit. Each of our technicians is ready to help you feel smooth and beautiful when they are done.
Contact Allure Beauty today with questions or to set up your next waxing appointment.