Allure Beauty Hair Salon
Our color experts can help you blend grays, add highlights, enhance your current color, or give you a whole new hue. Whether you want to hear compliments or exclamations, our professional colorists have experience with all hair types and can help you get the right color you're looking for.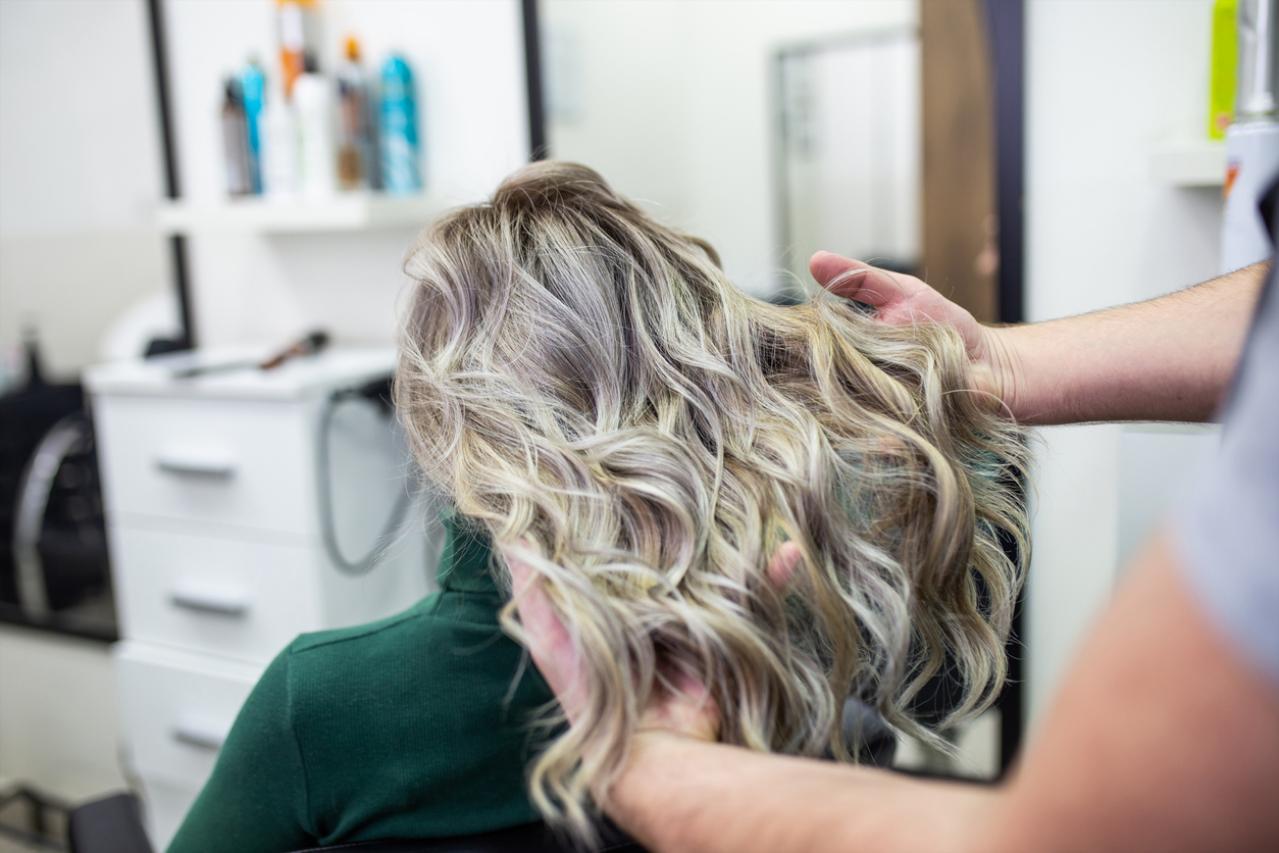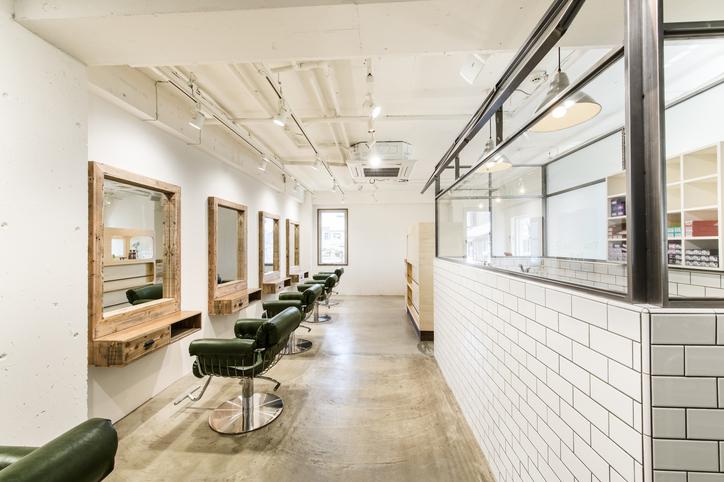 Our Second Location Grand Opening!
Come check out our grand opening of our second location next month! We are really excited about the new location and we hope you are too. We will be offering free drinks and also appetizers. Bring a friend and come celebrate with us!
Second Location Address
123 Second Ave. | Sioux Falls | SD | 57109
#AllureBeauty
Tag us and we will draw weekly to win $50 off service